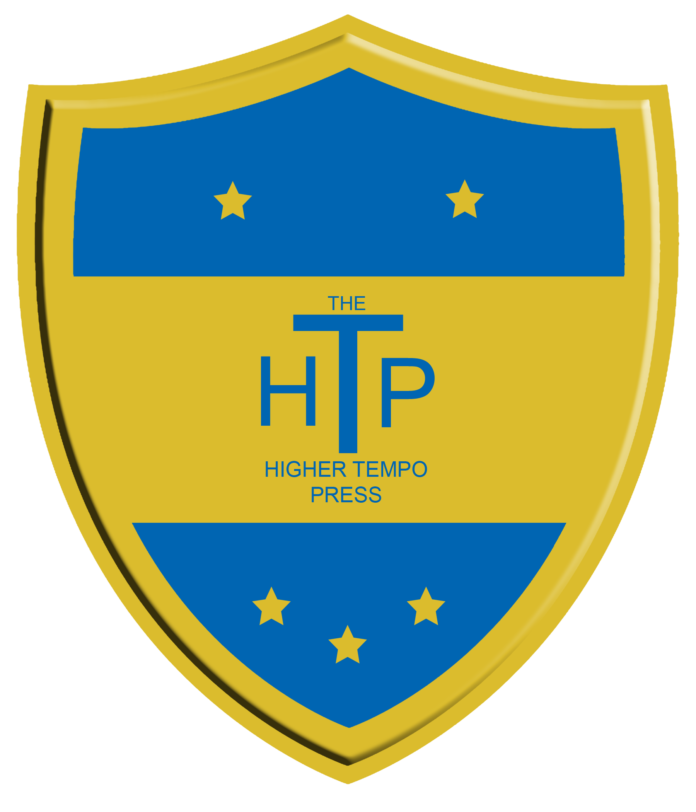 In a hastily arranged fixture against Segunda B side Jumilla, CD Torrevieja grabbed a draw from the jaws of victory by conceding, once again, in the final minute of the game.
Jumilla, champions of the Murcian Tercera division last season and eventually winning promotion via the play-offs, were pushed to one side in the opening hour of Torrevieja's fourth pre-season fixture. Pedreno named a strong side and, with Rafa Gomez injured, partnered Cesar just behind Juanfran with Brani moving up to his more familiar position on the wing. Burguillos slotted in alongside Jorge and Eddy dropped back into the centre of defence.
Junafran, looking for his first goal in open play, had a great chance after nine minutes, capitalizing on a mistake by his marker. He snatched at the chance and blazed it high and wide. Brani was showing some of the fleet-footed dribbling that made him a fan favourite last season, cutting in from the left and shooting just wide of the near post. Moment later, Cesar went close forcing a good save from Seral in the Jumilla goal.
Luis Carlos had been quiet up until this point, but that all changed after half-an-hour. Left-back Edu Mesas fed the ball to the diminutive winger, Luis Carlos cut on to his left foot and let fly with an unstoppable drive that went in off the right hand post. It was a stunning goal that saw Torrevieja lead 1-0 at half time.
Many substitutions were made at the break, the two more concerning being Juanfran and Martin being withdrawn having picked up knocks at the end of the first half. Lewis Allen replaced Juanfran up-front and was full of running, causing the Jumilla defenders all kinds of problems. He was unfortunate to get his first goal in a Torrevieja shirt. That honour was once again bestowed to Luis Carlos and he managed to find a way to trump his first effort. From the goal kick following Matheu, another promising performance off the bench from the Croat incidentally, heading over the bar from five yards, Luis Carlos controlled the ball, saw the goalkeeper off his line and chipped him from fully thirty-five yards. It was a goal that would have graced any match being played this weekend.
This should have been the goal that made the game safe, but Torrevieja again showed a worrying trend of being unable to hold on to a lead. Sure, they are not helped by the pre-season fixture substitution process where it seems obligatory for everyone to get a game, but to draw a game from 2-0 up with twenty minutes to go is disappointing. Edu Mesas clipped Ezekiel in the area and the penalty was awarded. Ezekiel picked himself up and fired the ball down the middle to halve the deficit. With just ninety seconds left on the clock, Jumilla broke down their right and Luz turned in a wonderful cross by Elias at the far post.
If we analyse the first hour of this game then Torrevieja must be looking forward to the first league away at Ontinyent. Pre-season games are notoriously hard to judge, but in the time where both sides had what looked like a close fit to their first choice players on the field, CD Torrevieja more than competed and, at time, dominated.