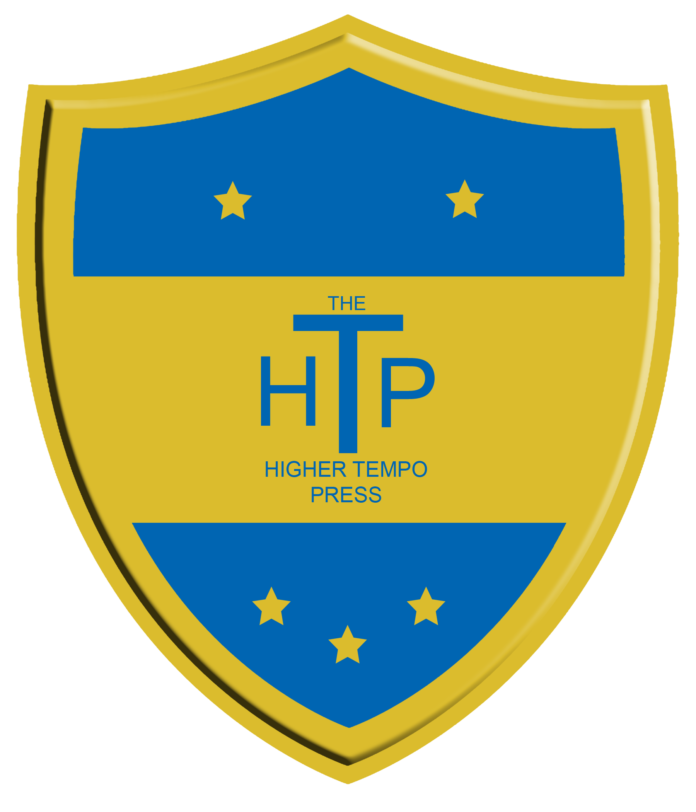 Resident coach Ally Bain is back to tell us his feelings on pre-season training.
The dreaded pre-season. Long runs around the park, endless sprints, beep tests, weigh in, friendly games in the baking heat. Well maybe that last one is only prominent for Scottish people as the preseason is the only time of year it isn't freezing! These are some of the memories that come to mind when I think about my own pre-season experiences, but in todays world is it really as dreaded as it once was? In this piece I challenge some of the pre-conceived notions brought about by the pre-season & how the start of the year is an opportunity few coaches use wisely.
At the highest level of the professional game sports science is so ingrained in the day to day workings of the football department, that players are abundantly clear what they must do to maintain fitness, but what is also pertinent to their body type & physical requirements. Heart monitors, hydration tests & high end medical equipment are utilized to ensure that the pre-season is both structured & effective. Considering the level of scrutiny that goes into analyzing player health, it becomes immediately apparent that anyone who is not keeping up his end of the bargain will be found out in flash. This has heightened the overall level of fitness at the highest levels, so even with a short down time in the summer the majority of these players are returning in supreme physical condition. What then of the clubs who don't have access to that level of equipment & funding? How do they gauge fitness levels effectively? In all honesty that is a task that is getting harder to achieve. Clubs at the lower end of the spectrum have to utilize a body of work that serves everyone, which initially may feel easier to implement, but is significantly harder to gain effective outcomes from. More often than not these take the form of traditional methods, such as long distance runs, slalom sprints & general non ball related fitness exercises. Having taken part in these endeavors on countless occasions it often becomes a battle of the mind & not the body, as you have to wrestle the monotony of base level stimulation.
I challenge anyone to show me how small sided exercises, performed in a strategic & interval based manner, cannot serve to prepare players for the rigors of elite level football. Players constantly live in small pockets of play, so to practice this not only prepares the physical components but also an individual's mental capacity. I recently attended a coaching seminar in Dallas, Texas, which gave me the opportunity to hear from former Portland Timbers Head of Sports Science, John Cone. During his lecture's & field sessions, it became abundantly clear that coaches who can incorporate physical development alongside technical & tactical, will significantly increase a players ability to perform when required. It seems a basic concept, yet in reality coaches feel compelled to separate the two as if they are unable to be unified. In the modern game players live in the traditional world of "with ball" & "without ball", yet it's the stage that merges those two, transition, that has held such a major focus in football coaching in the past decade. Such is the development of the games transient facets, we even now see transition within a singular phase of play. Quite often teams will perform slow patterns of build up play, perhaps even to overload on one side of the field. Then in a single pass there is a trigger movement that sets off 5 runs to goal & a through ball; before we know it play has quickly increased into flashes of lightning, leaving the defensive team stunned. What underpins a teams ability to utilize these forms of attack is in essence fitness, but more importantly an explosive quality brought about through muscle strength & the body's ability to recover quickly. Dr Cone's teaching illustrated that to create a culture of intensity in your play, the team need to have experienced this physical, mental, technical & tactical environment on multiple occasions. It's simply not realistic to think players who can run for miles are able to perform the same distance in very small sprints with short rest breaks, as their lungs simply won't be able to handle it. Therefore when building a session plan, Dr Cone brings about a simple minutes/players = intensity equation that allows players sufficient time to practice, yet allows them to do so effectively for the remainder of the session.
In one of the worst pre-season experiences I can remember, after 2 hours of solid running & sprints, our coach set up a 5 a side game & I could barely lift my legs to pass the ball. After four of these bruising affairs, we entered our 1st pre-season game of the year without so much as any notion of why this was helping us or indeed what it was serving to create. The manager was so encapsulated with the thought of "fit players" that in actual fact the opposite had been created. The period before the new football year kicks off is absolutely precious, and for the coach it's an exercise in time management. With so many aspects of the team to cover, such as shape, systems of play, patterns of play; the list of tasks can become endless. What may then occur is the process overtaking the outcome & the coach looking past the individuals that he or she is in fact charged with developing. Never doubt what impression the pre-season leaves on a group of players, as for many it's their 1st encounter into the way you work or indeed work with each other. If you are unable to be diligent in your communication & create an environment that does not provide mental stimulation, you are allowing the players mind to wander. Very quickly the unhappy mind will find fault in those around it, and before you know it your squad of highly charged footballers have just created their toughest opponent, themselves.
People who love football are transfixed by the game, therefore the easiest form of mental & physical stimulus is the game itself. The small leather object we use to play this game has an amazing energy, and emits an almost glow like quality around those who come in contact with it. This pre-season give your team an opportunity to gain an energy it's never had before, & see how quickly the football brings about an inner strength in each of your players. We often think as coaches we are obliged to find all the answers & pour over research data to find new training methods. This one coaches is staring us straight in the face & could be the biggest advancement to our profession yet.
Written by our resident coach, Ally Bain.
Alistair is based in Portland, Maine, USA, however originally hails from Hamilton, Scotland. He is the Head Coach of USL PDL side Portland Phoenix & works with one of the largest youth soccer organizations in North America, in Global Premier Soccer. Prior to moving to the states Alistair held football development positions with Watford FC, Crystal Palace FC & Celtic FC. In 2013 Alistair also started writing a football based blog, entitled "Coach Bain Mused"
You can follow Ally on Twitter @www.thehighertempopress.comallybain