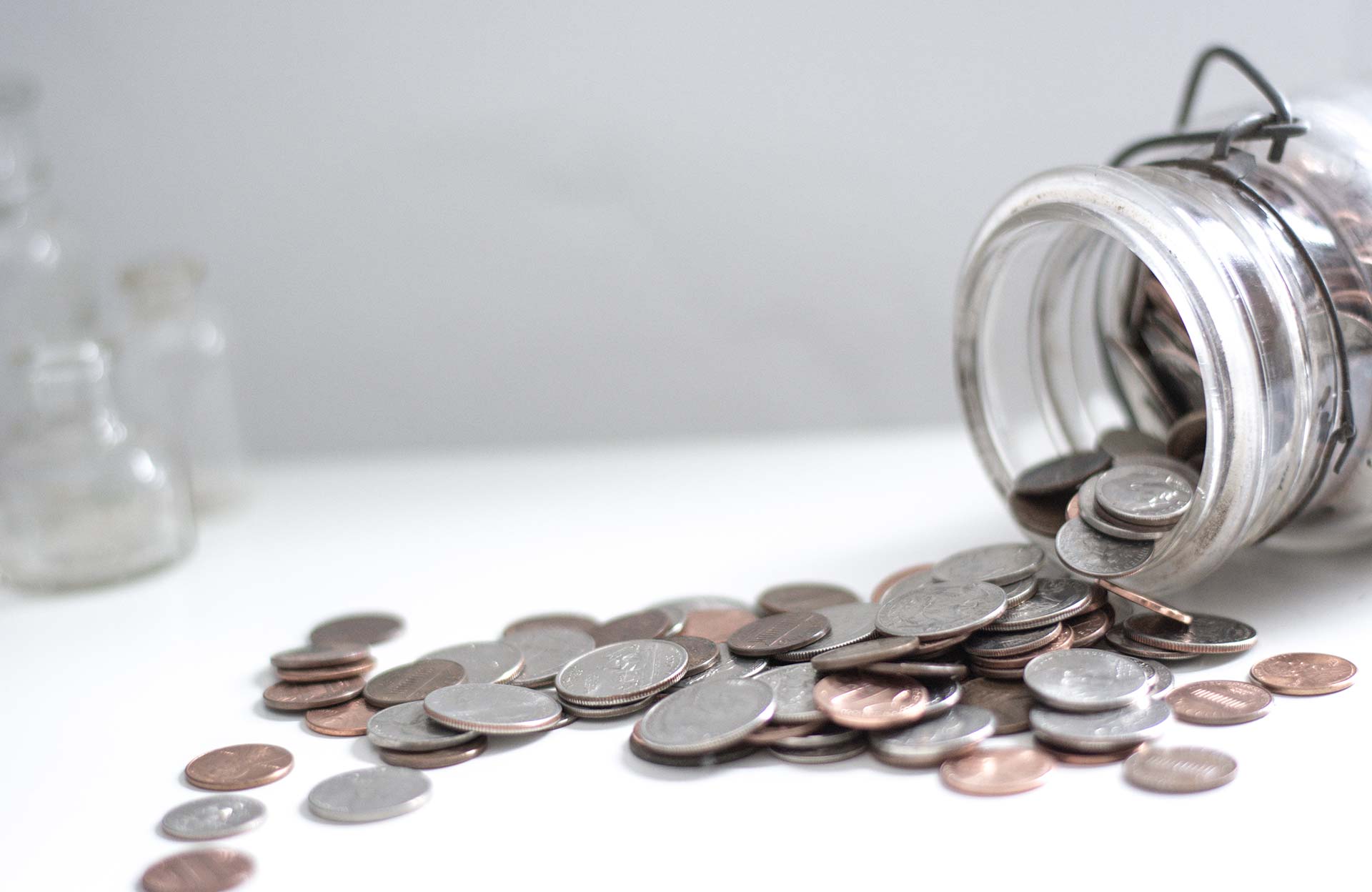 Our in-house coach, Ally Bain, takes a look at the challenges of player recruitment.
It's around this time of year in most European countries where the phrase "strategy" is etched into the mindset amongst everyone involved with a professional football team. Although the body may be fully fresh & the mental state re-calibrated, last season's experiences fuel what new direction the team is headed. Perhaps the side has had a magnificent year & qualified for European competition, or they had underperformed immensely & need to exorcise their demons; in either case, both require planning, preparation, but most importantly strategy. A unified approach is almost the holy grail in football management, especially between those who manage the team & those who manage the purse strings. Throw in their some heightened fans expectations & all in all the summer season becomes an interesting place. In this piece I intend to demonstrate why a clear management strategy in transfer spend is essential in today's game.
Due to heightened consumerism in today's society the concept of "branding" is one that underpins actions, decision making & even company directives. Football has become no different, however when we relate this in sporting terms "branding" goes much further than what company sponsors the kit & which boots the players wear. Such is the vast sums of money being traded in today's transfer market, football clubs must employ intrinsic analysis into whomever they bring into the organization. The days of bringing in a "big name signing" are gladly long gone, as are relying solely on a couple of scouting reports & a video highlight reel which shows a lad banging in 5 goals from outside the box! The very being of football clubs are under threat daily, as 1 poor signing could start a chain reaction that brings about serious repercussions.
As transfer policies go there have been fewer disasters like that of Blackburn Rovers in the 1998/99 season of the English Premiership. Rovers had been crowned champions of England in 1994, on the back of serious investment from Jack Walker & the studious management of Liverpool & Scotland legend Kenny Dalglish. Fast forward 4 years & the club, now managed by current England manager Roy Hodgson, embarked upon an £18 million pre-season transfer spend that they felt would re-establish them amongst the Premiership elite. Due to such a poor start to the season, in November Hodgson was replaced by Brian Kidd who left Manchester United to take up the post. He was handed a further £16 million in transfer spending, which was thought to be the catalyst for a turn around in fortunes. As expected the additional funds & managerial change did little to increase Blackburn's chances of survival & later that season they would finish 19th in the division, relegating the club to what's now known as the Championship. It's this lack of strategy that saw them recoup next to nothing for the majority of investments they had made in the transfer market, allied to the humongous wage bill they were left to service in a division below. What renders this season even more galling is the managerial change actually served to be a demotion in quality, such was Kidd's inept ability to steer the team out of trouble.
Fast forward to the start of the 2004 season & FC Porto are Champions of Europe….yet are about to lose their enigmatic leader, Jose Mourinho, and the heart of their team, Ricardo Carvalho & Deco. While most clubs would have capitulated after the loss of such an important figurehead & two starting players, Porto pocketed €51M in player transfer fee's & saw Jose Mourinho's departure as the start of a new horizon. Where FC Porto's strength lay was that they had a collective vision for where they felt their club was going & a belief in a mechanism that was going to get them there. So began brand "Porto".
The management staff set about bringing to the club a style of play that would become part of the clubs identity & a transfer policy that fit the following mould:
A) Incoming players must be aged under 25
B) Incoming players must be dynamic & have high athletic attributes
C) No players will be bought for more than we feel they can be re-sold
D) All offers for players higher than our valuation will be sold
While most of these would seem fairly simple to adhere to, how many clubs who compete at the highest levels would dare dream of employing these tactics? The resultant statistics show us that FC Porto have recouped a colossal €724M in player sales. During this period the team have also enjoyed success on the field, recording 7 league championships, a Europa League trophy & 4 Portuguese Cup's. What's also important to note is that FC Porto have also had 11 managers since Mourinho's departure, which further emphasizes their willingness to stick to their strategy & maintain the philosophy regardless of whether this meets the 1st team coaches outlook.
Football clubs across the world can learn lessons from FC Porto, not only in their discipline of transfer spend, but also their approach to transfer income. Players leaving a club carries all kinds of negative connotations, such as "Lack of ambition"…."not moving the team forward"…."the manager has lost the dressing room"…therefore it's commendable they have remained so forthright in their approach. The Blackburn Rovers example will probably shock a few readers, however spending money in a blind fashion happens on a daily basis & will likely continue to be the case until true strategy is employed.
In my eye's transfer policy goes way beyond the income & the outcome, it has to reach a deeper level. While footballers are often regarded as assets in monetary terms, they are also central to the ethos of your club, the philosophy of the team & the character the club wishes to portray. If the club is providing a platform for a player to develop & then move on elsewhere, think of how much more invested that player will be in delivering success? Strategy in football cannot be reactionary & has to be thought out & implemented over a prolonged period. Profit cannot be the only motivating factor, as performance underpins progression in any sporting realm. At the same time, it's also a common misconception that outgoing monies is a pre-cursor for the success that is about to ensue. In closing I ask all of you to remember one thing; In times of strife, of which there will be many, the strength in believing in an approach heightens its chances of success & serves to validate why it was chosen in the 1st place. It is easy to find faults in decisions, the voice in our head will do that for us. By sticking to a clear plan & remaining true to its core values, success is truly waiting around the corner.
Written by our resident coach, Ally Bain.
Alistair is based in Portland, Maine, USA, however originally hails from Hamilton, Scotland. He is the Head Coach of USL PDL side Portland Phoenix & works with one of the largest youth soccer organizations in North America, in Global Premier Soccer. Prior to moving to the states Alistair held football development positions with Watford FC, Crystal Palace FC & Celtic FC. In 2013 Alistair also started writing a football based blog, entitled "Coach Bain Mused"
You can follow Ally on Twitter @www.thehighertempopress.comallybain