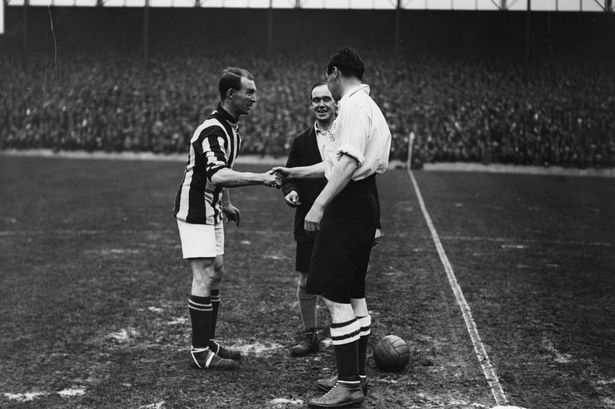 That's right, the referee has blown the whistle and the game is underway.
The Higher Tempo Press?  Isn't that just a mishmash of Football Manager and Football Hipster terminology?
Ok, you've sussed us out already but we needed a name for (a) a publishing company – that's the press bit which is a cunning play on words about something some football teams do and, (b) a publishing company that will focus on sports books and probably several in and around the Football Manager/Championship Manager domain – that's the higher tempo bit, something quite a few of you will ask your teams to do on your laptop.
What's this all about then?  Well, there is a hell of a lot of good, unpublished football writing that goes on out there.  Many people want to get published but haven't got a clue where to start.  We would suggest you start here, talk to us.  Be it a book about your Football Manager experiences, a biography of your favourite cricketer or your life as the guy at the back of the bobsled we want to hear from you.
We have a wealth of experience in publishing books.  What that really means is we have made A LOT of mistakes in publishing already, so you don't have to.
We will proof, edit and make your work readable and sellable.  We will sort out the design.  We will publish and promote.  We will send you your royalties.  All we ask you to do is keep writing.
Chris Darwen