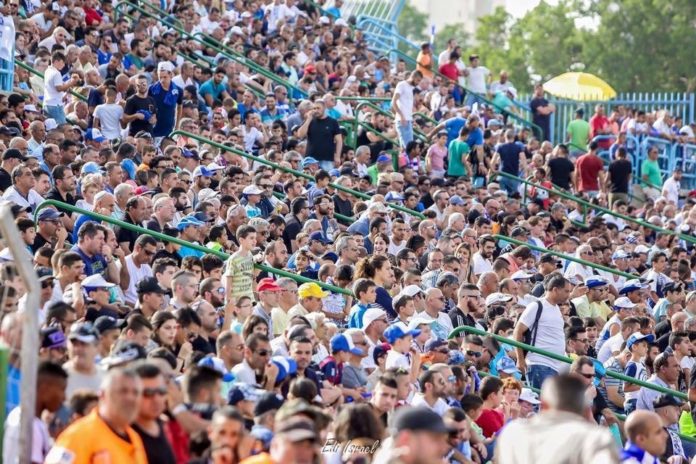 Download

the new sports app

FireFan

get some Player Rewards! Register Here
This article has been read by 93 people
Eitan Sharon accepted our offer to become Hapoel Ashkelon's first ever Head of Sport Science. I invite the freelance photographer the club uses, so we can do a press release. Ashkelon News will probably cover it.
We do a team photo the way teams of players do: front line squatting, backline standing. Then we do some fun photos of people performing their magic on the rest of us. Guy Morag and Amnon Barzilay, the physios, massaging us on the treatment couch. That kind of thing.
Even the club doctor comes, Itzhak Peres, comes along: the photographer has him wearing a stethoscope, of course. Can't beat a good bit of stereotyping.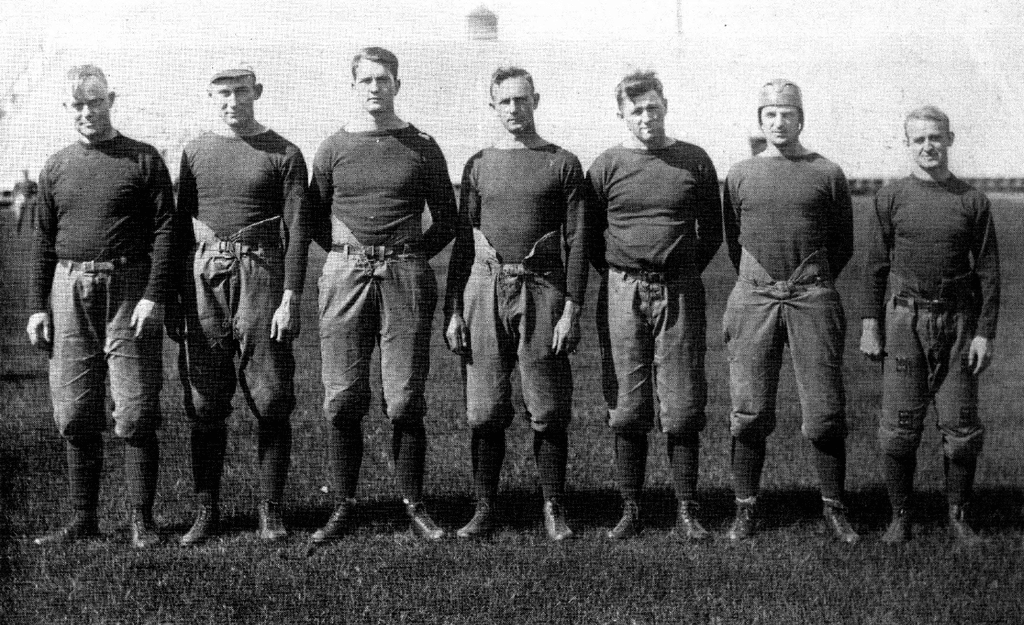 All through my managerial career, most of it outside football, I've noticed that people love getting professional quality photos of themselves. They put them on their websites and blogs, flip open their phones to show their partners. It all hastens the process of buying-in.
I need them to buy in. If we're going to stay, I need the backroom staff, like the players, to perform as a team.
====
There is a new FM book out on sale, edited by the supremely talented Alex Stewart and has a foreword from his arch enemy (in the FM sense only) Iain Macintosh – it is an anthology of all kinds of FM writing with contributions from some of our very own Tempo writers (David Black, Lee Scott and myself) as well as excellent pieces from others too. 10% of all the sales goes to the mental health charity CALM, which is doing fantastic work. Anyway, if you like Tempo you will love this even more. Go and spend £4 on it which, as I understand it, is less than a large coffee in Costa now. You can get it here.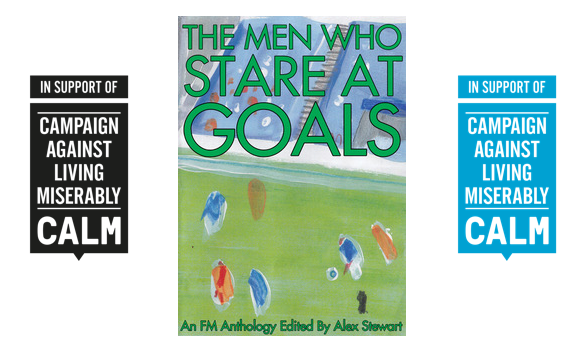 If you enjoyed this post make sure you never miss another one by following us on our Facebook, Twitter and daily newsletter!
Plus!  Come and join the conversation in Slack.  Why?  Keysi Rensie explains it brilliantly here